Beth Le Prince Collection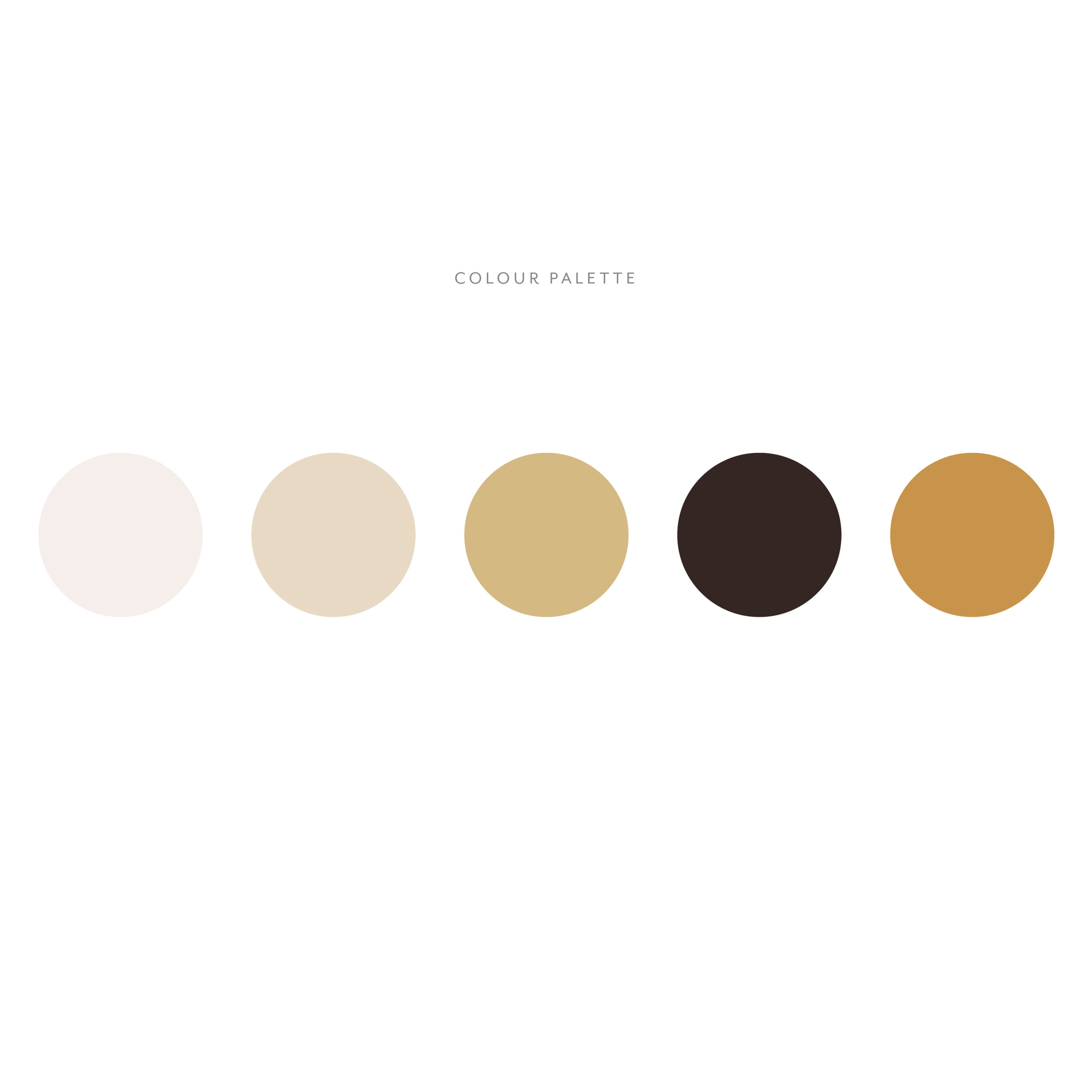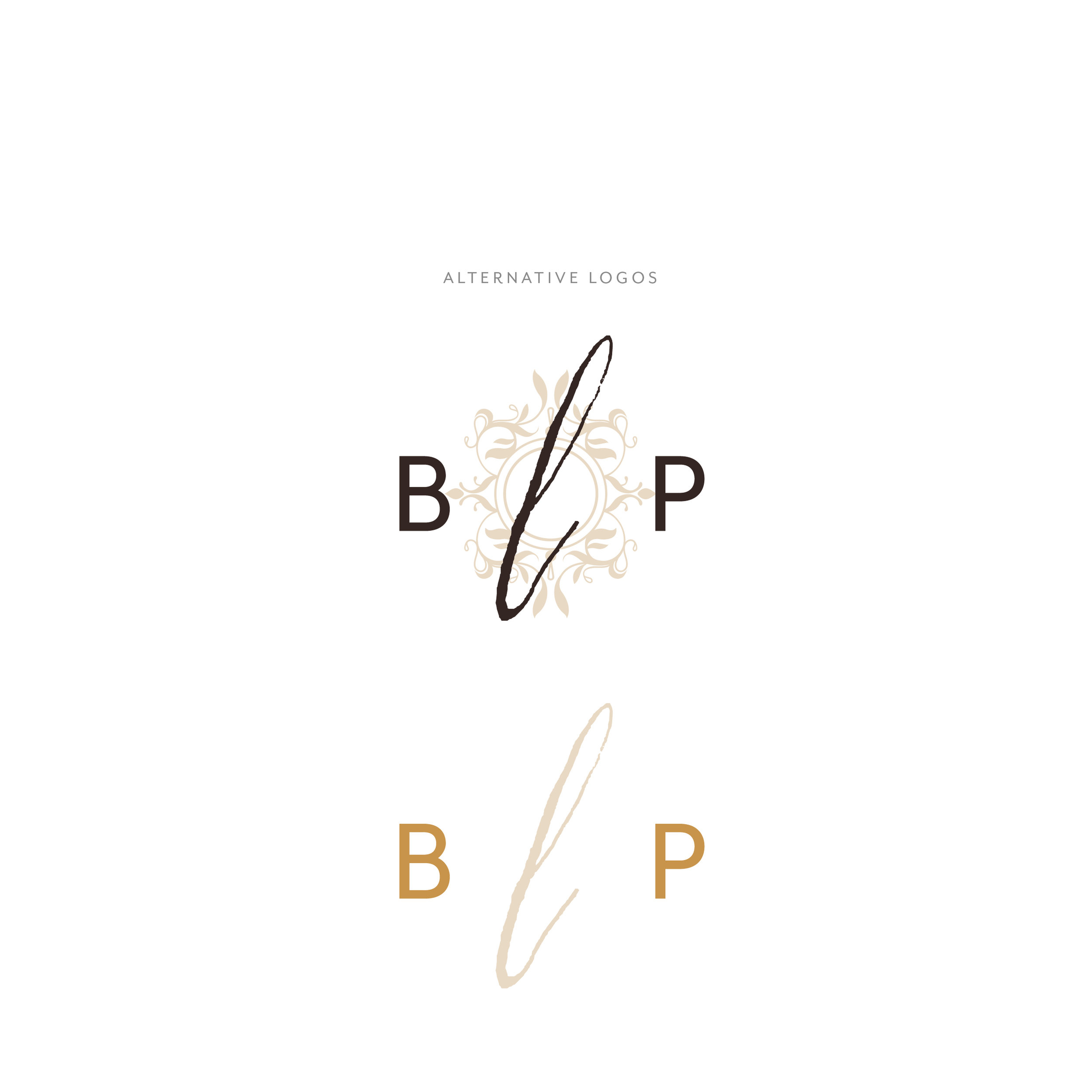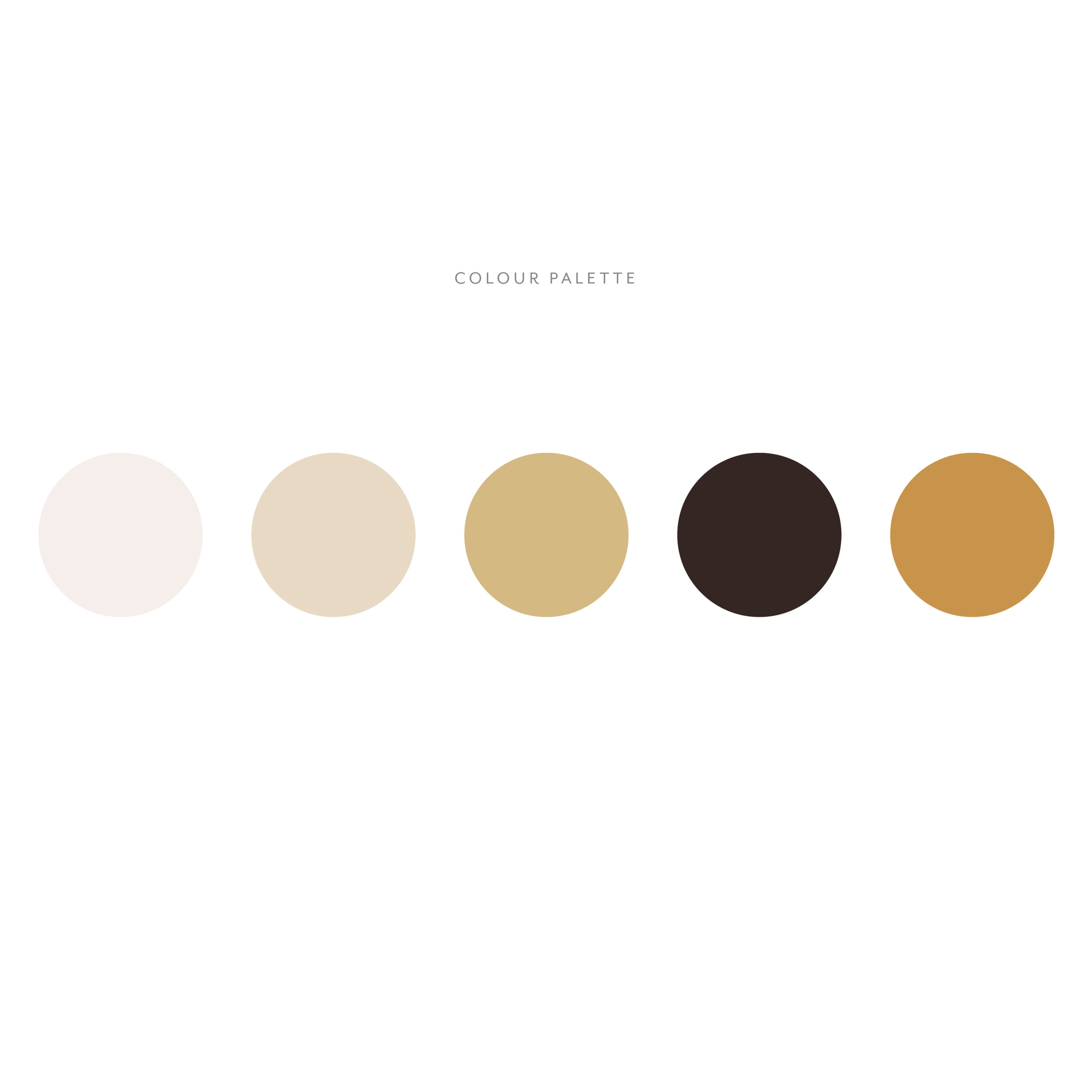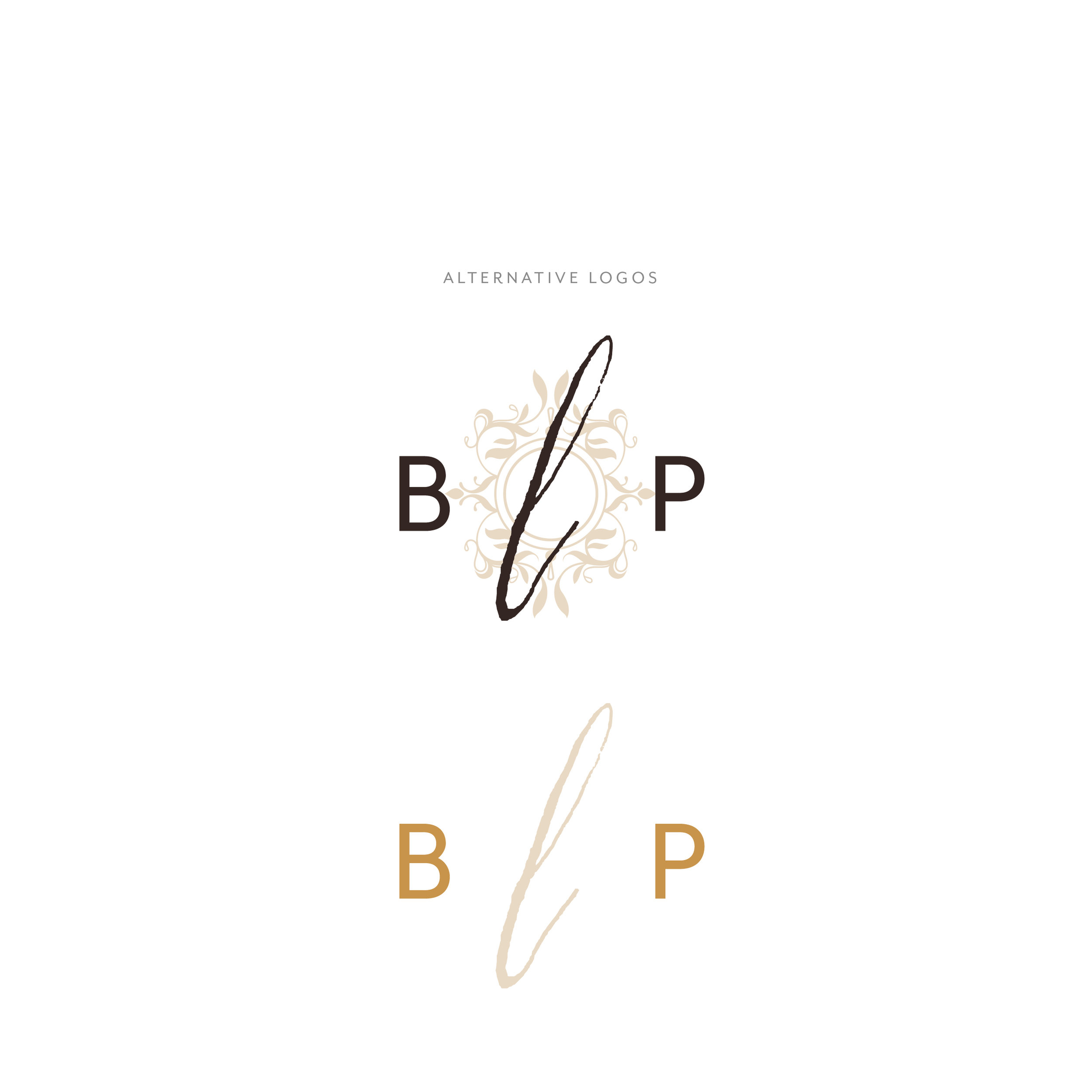 Beth Le Prince Collection
Our pre-designed branding collections will be customized with your business name and tagline.
We offer fully custom branding as well. If you would like more information, click here.
What's included in each collection:
Main Logo
Alternative Logos
Submarks
Color Palette
Fonts
Patterns
Design Elements
Choose the collection of your choice and select the PURCHASE button. This next step is very important! Please be sure to fill out the "ADDITIONAL INFORMATION" box that appears after clicking the PURCHASE button:
Include your business name the way you would like it displayed in your main logo
and tagline (if applicable)
What's included in your collection (all in PNG, high-resolution format on transparent background):
1 Main logo
2 Alternative logos
6 Submarks
5 Colors in a complete palette (RGB, CMYK and HEX's will be included)
2 Fonts
2 Patterns
7 Design elements
How Does This Work?
Following receipt of your order, we'll send you the main logo, alternative logos and submark proofs within 1-3 business days. If everything looks great on your design proof then just reply to our email giving final approval of the design. We'll send your final files via e-mail within 1-3 business days after approval.
If you need any changes, please purchase the ONE HOUR OF REVISIONS add-on.