PREVIEW Branding Collection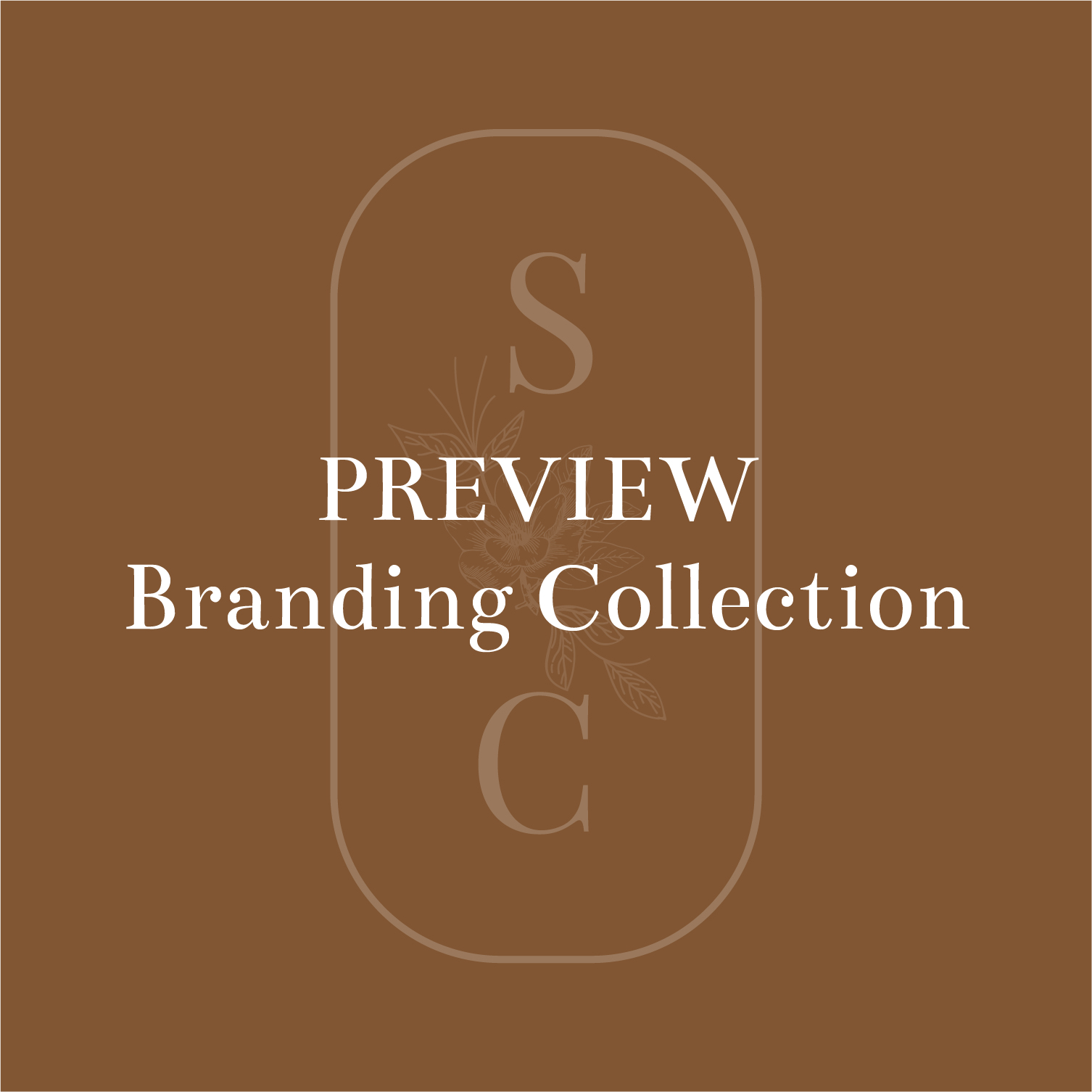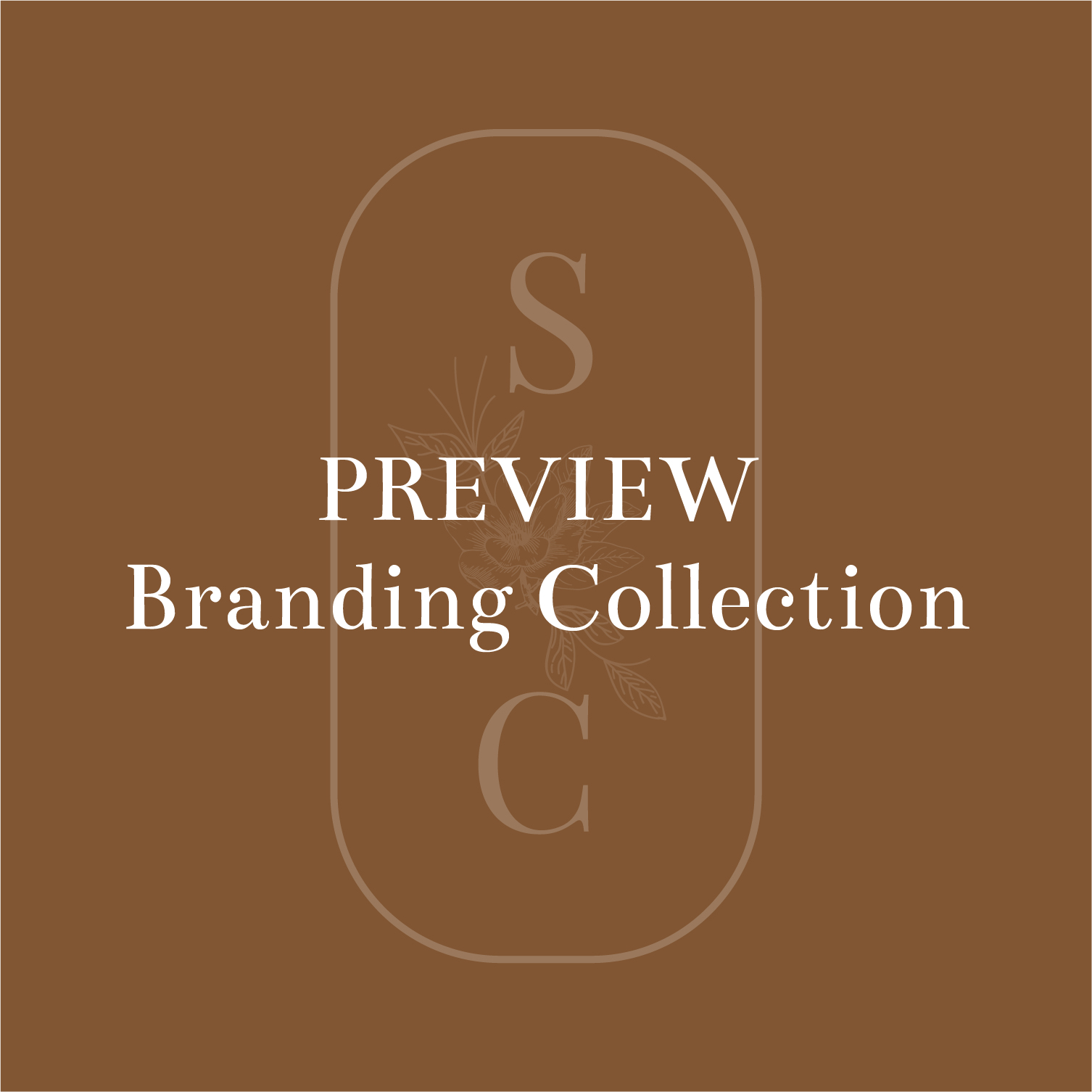 PREVIEW Branding Collection
This option allows you to see how your name will look in a collection before making a larger purchase/commitment! Simply purchase the PREVIEW Branding Collection and you'll receive one watermarked preview of your chosen logo with your business name within 1-3 business days.
How Does This Work?
In the "ADDITIONAL INFORMATION" box that appears after clicking the PURCHASE button, please fill out:
Your business name
Tagline (if applicable)
Name of branding collection you want to preview
We'll send you a watermarked logo preview within 1-3 business days.
**Please note: the PREVIEW is valid for only the Main Logo within the branding collection preview.