RETIRE My Branding Collection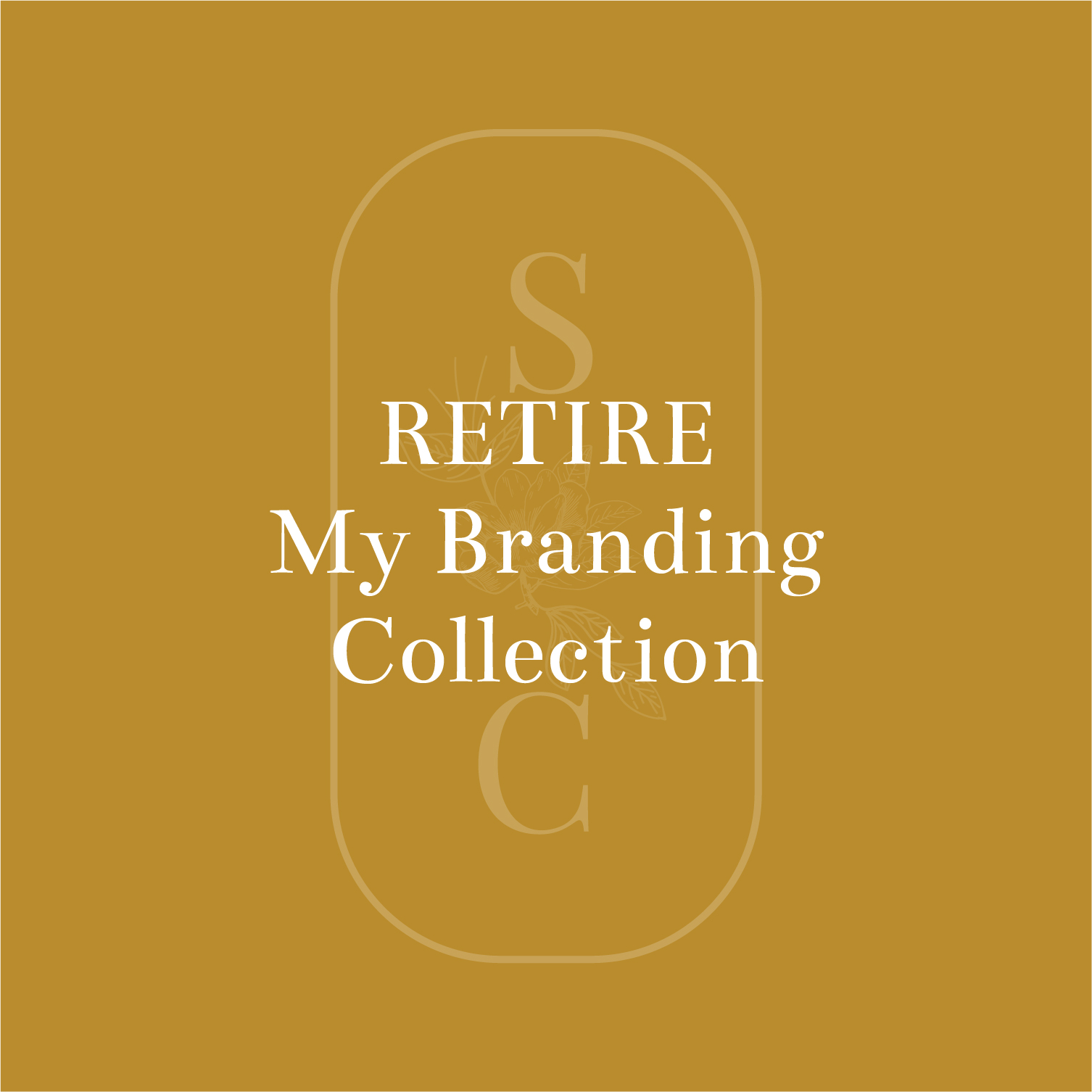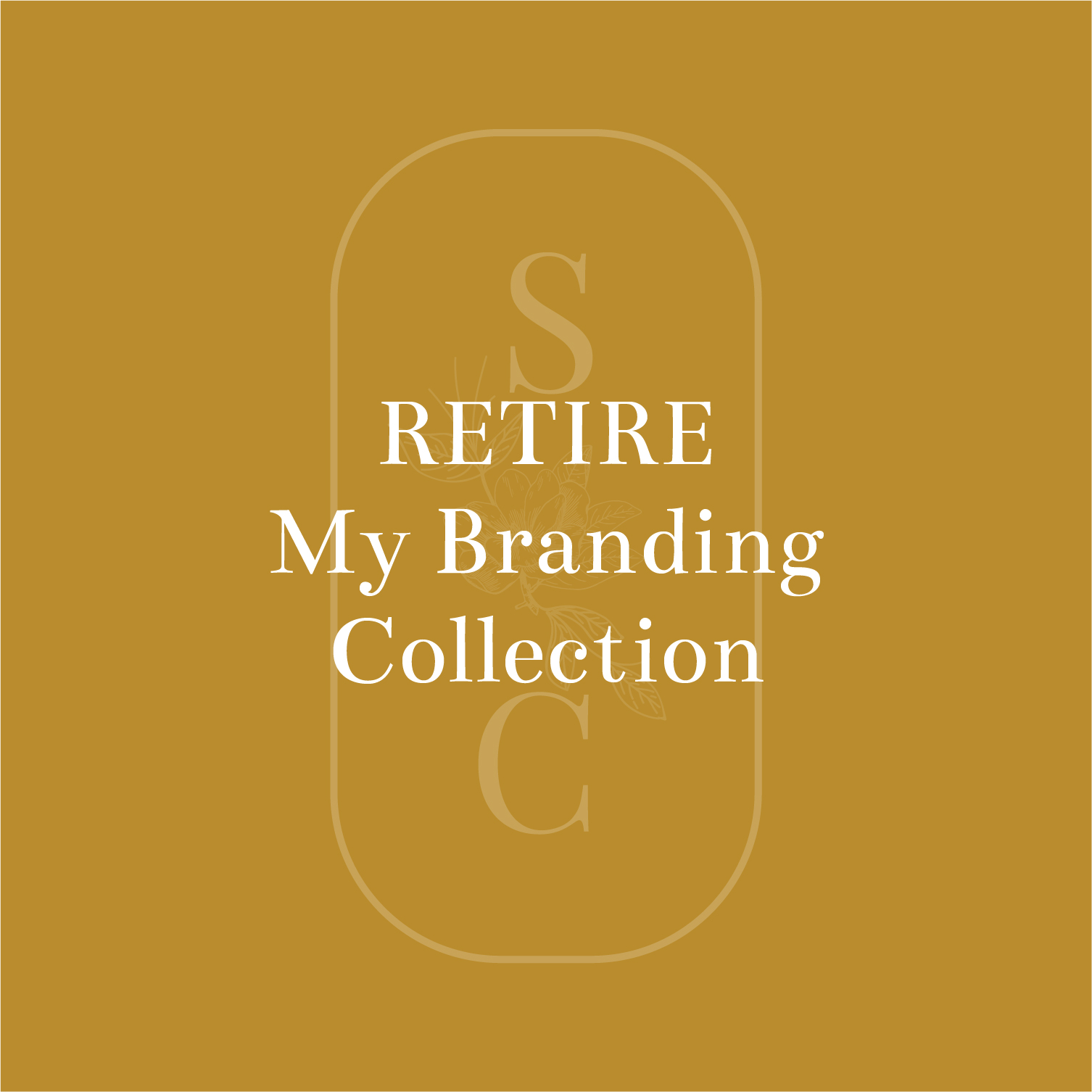 RETIRE My Branding Collection
Want to have your chosen branding collection be yours alone? This purchase will remove the collection from our shop permanently, which gives you the luxury of an exlusive design!
As a part of your purchase, you'll receive flattened VECTOR (AI) files of your designs.
**Please note: Make sure you contact us via email before choosing to retire a collection as you have the right to know whether someone ever bought your chosen Branding Collection before you.